Treat Your Child To A Safe, Structured After School Program This Year!
After School programs are a dime a dozen—often nothing further than glorified babysitting. As a parent, don't you want something more for your child?
At Life Champ Martial Arts, that's exactly what we offer. We provide a constructive, engaging After School Martial Arts program that teaches kids a variety of character skills—all while helping out with homework and studying.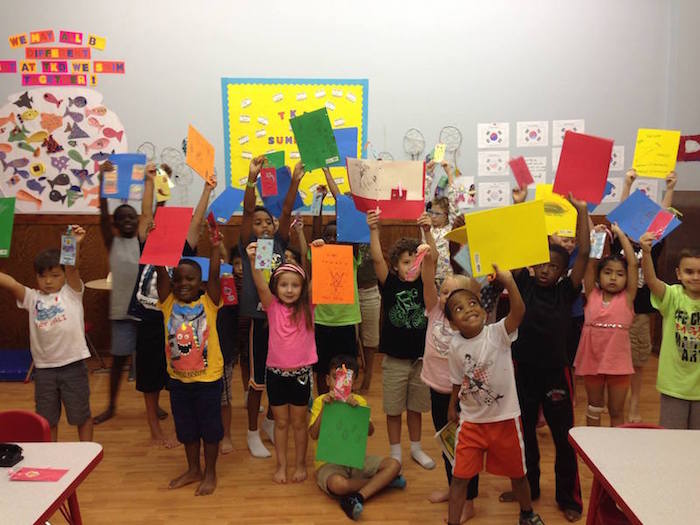 We're Here To Offer Exciting Activities And Valuable Life Skills
At Life Champ Martial Arts, we have blended the best aspects of physical activity and mental development. Our After School Programs across Virginia focus on primary tools like:
Self-Discipline: Willpower is a characteristic essential to leading a successful life.
Respect: At Life Champ Martial Arts, we teach that respect is earned, and that showing respect to others is the best way to earn the same from others.
Focus: We provide a positive outlet to burn off energy, enabling kids to focus more on school and extracurricular activities.
Time Management: By providing a structured After School environment, we enable your child to learn effective time management skills.
Leadership: The empowerment and confidence boost that occurs when a child learns and practices martial arts is unparalleled.
PLUS Our After School Program Can Make Each Evening Just A Little Less Complicated
We all lead busy lives. But with our After School Program at Life Champ Martial Arts, you won't have to worry about the stresses of transportation and entertainment for your child each afternoon.
Instead, we take care of it all! Our After School Programs include:
Transportation from school
Structure homework time
Supervised physical activity
Exciting Martial Arts lessons
Arts and Crafts
And when it's time to go home, your child will be ready for dinner and some quality family time!
Spaces Are Filling Up Quickly! Join Us At Life Champ Martial Arts For The Best After School Program Around!
You do not want to miss out on all the fun and excitement of our After School programs. Join us in Woodbridge, Gainesville, Fairfax Station/Lorton, Reston, Falls Church, or Kingstowne and treat your child to an incredible experience each and every day.
Just fill out the short form on your screen to get started or click below to learn more!